Where passions and professions intersect.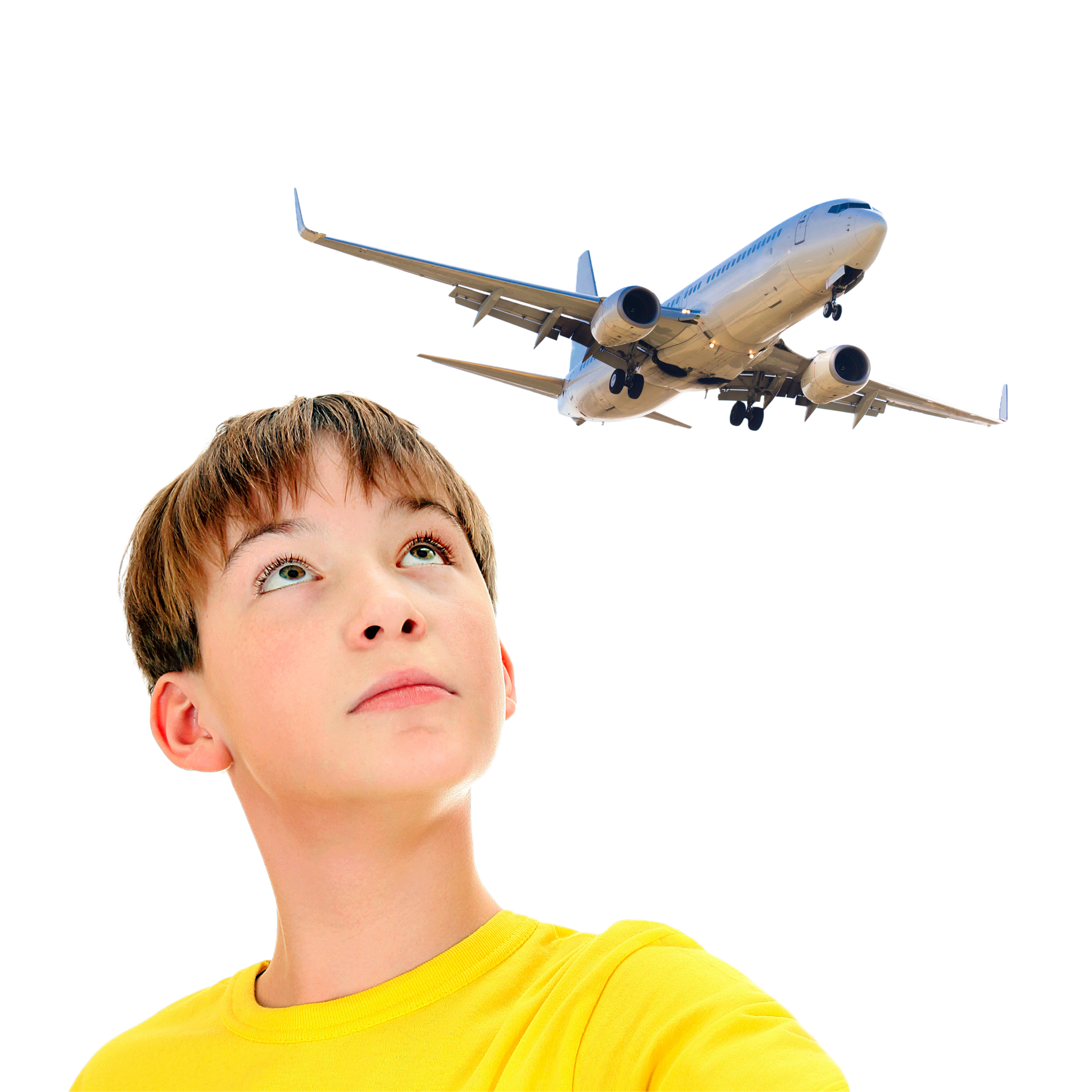 Tailored pricing plans designed for your needs
Full color glossy print magazine
Mails to your home, school or business
Interactive links and content
Distributed quarterly
Delivered straight to your inbox
Interactive links and content
Low price commitment
Distributed quarterly
Save nearly 50% off retail pricing
Minimum order to be considered bulk
Magazine delivered to home or business
Easily distribute to a large network
Inspire:  Create the curiosity that will make a difference in an industry that is transforming into a new paradigm.
Let's Go Aerospace reaches kids who may otherwise never be exposed to the nuances of the Aerospace Industry and the manufacturing that supports it.
Educate: Learn about opportunities to dig in to specific industry details in a focused and/or hands on approach.
Fun and interactive content kids will want to share with friends.
Explore:  Let's Go Aerospace is designed to introduce our youth to the many new, exciting, and innovative Aerospace advancements.
Cool aerospace poster included
QR code video content
"Did You Know" quiz to make them the smartest kid in the room
Distributed to thousands of  students worldwide
We expect to see Let's Go Aerospace achieve its mission and contribute to inspiring bright minds of the future!

Lisa Rich

Founder and COO, Xplore Inc - Space As A Service®
This new magazine will be a great step in bridging the gap for a future workforce for aerospace.

Denise Ryser

Executive Director, Pacific Northwest Defense Coalition
Some of the coolest parts of the aerospace industry are the best kept secrets. Let's Go Aerospace is showcasing the things that those of us in the industry know make it the best industry to work in!

Nikki Malcom

CEO & Executive Director, Pacific Northwest Aerospace Alliance
Let's Go Aerospace is a wonderful platform to develop student interest in manufacturing careers in aerospace. The format and content is well-geared for young people to learn about career pathways into this industry of the future.

Mark Norton

Principal, Norton Strategic Consulting
As a workforce consultant and senior HR executive, I work with the K-12 community to support and develop tomorrow's leaders. I appreciate Let's Go Aerospace's initiative to help students, teachers, and employers in STEM, aerospace, and manufacturing. They have built a platform to grow tomorrow's generation of industry leaders that will take aerospace far into the future.

Dr. Wade Larson

Optimal Talent Dynamics
Inspire. Educate. Explore.
Inspire. Educate. Explore.
Inspire. Educate. Explore.
Inspire. Educate. Explore.
Inspire. Educate. Explore.
Let's Go Aerospace.
Let's Go Aerospace.
Let's Go Aerospace.
Let's Go Aerospace.
Let's Go Aerospace.
Frequently asked questions
Let's Go Aerospace magazine is published four times each year and is released every three months.
Yes! We want to spread the word and inspire future aerospace careers.
Request a quote:
Yes! Our publication can be mailed directly to your door, but can also be found in bookstores across the United States.