Want to learn more about getting involved with the mission of Let's Go Aerospace magazine?
Email: [email protected]
Phone: 509-995-9958
Sponsorships
Partner with us to make an impact on tomorrow by inspiring the youth of today!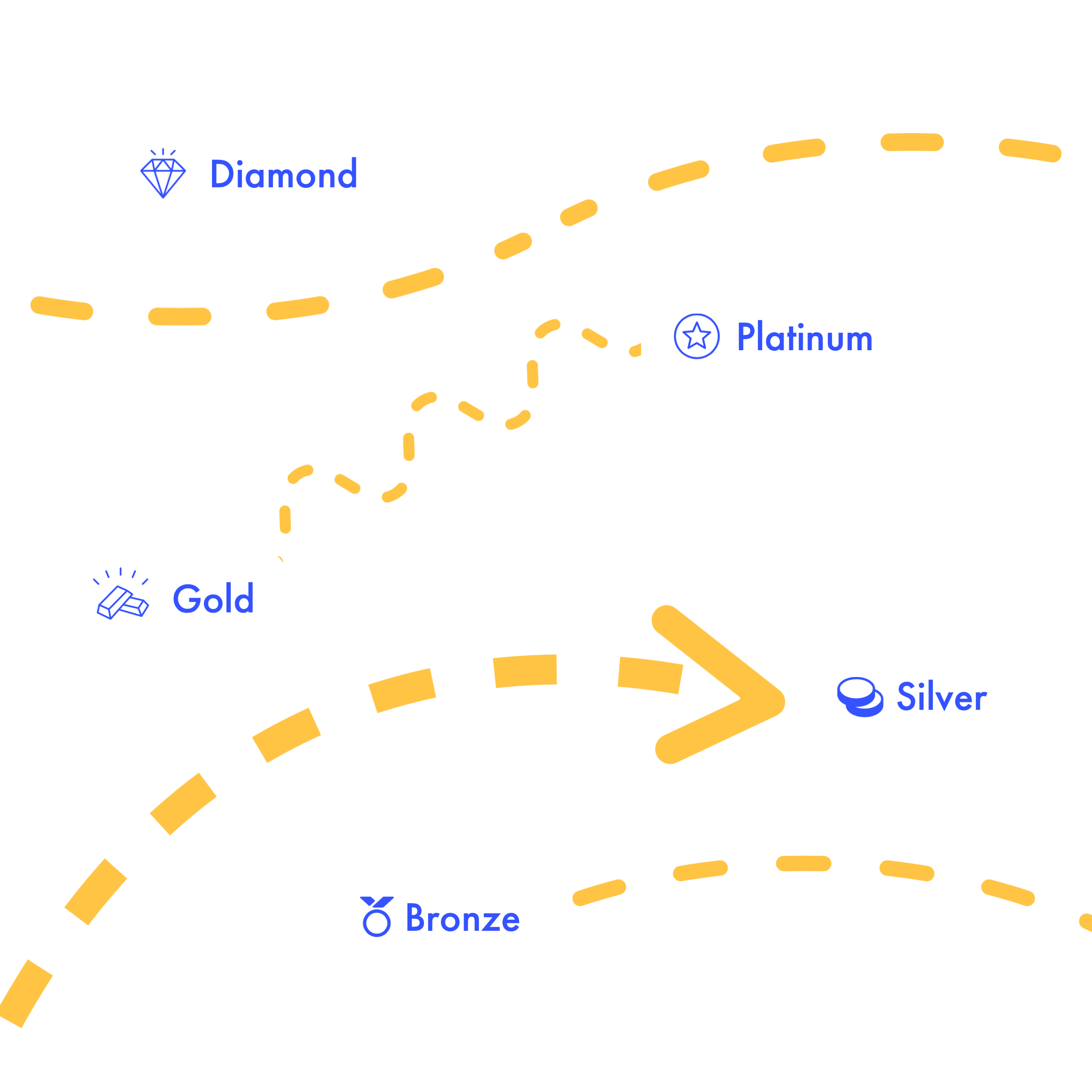 You're in Good Company
Join the growing list of generous companies that are supporting the future of aerospace.